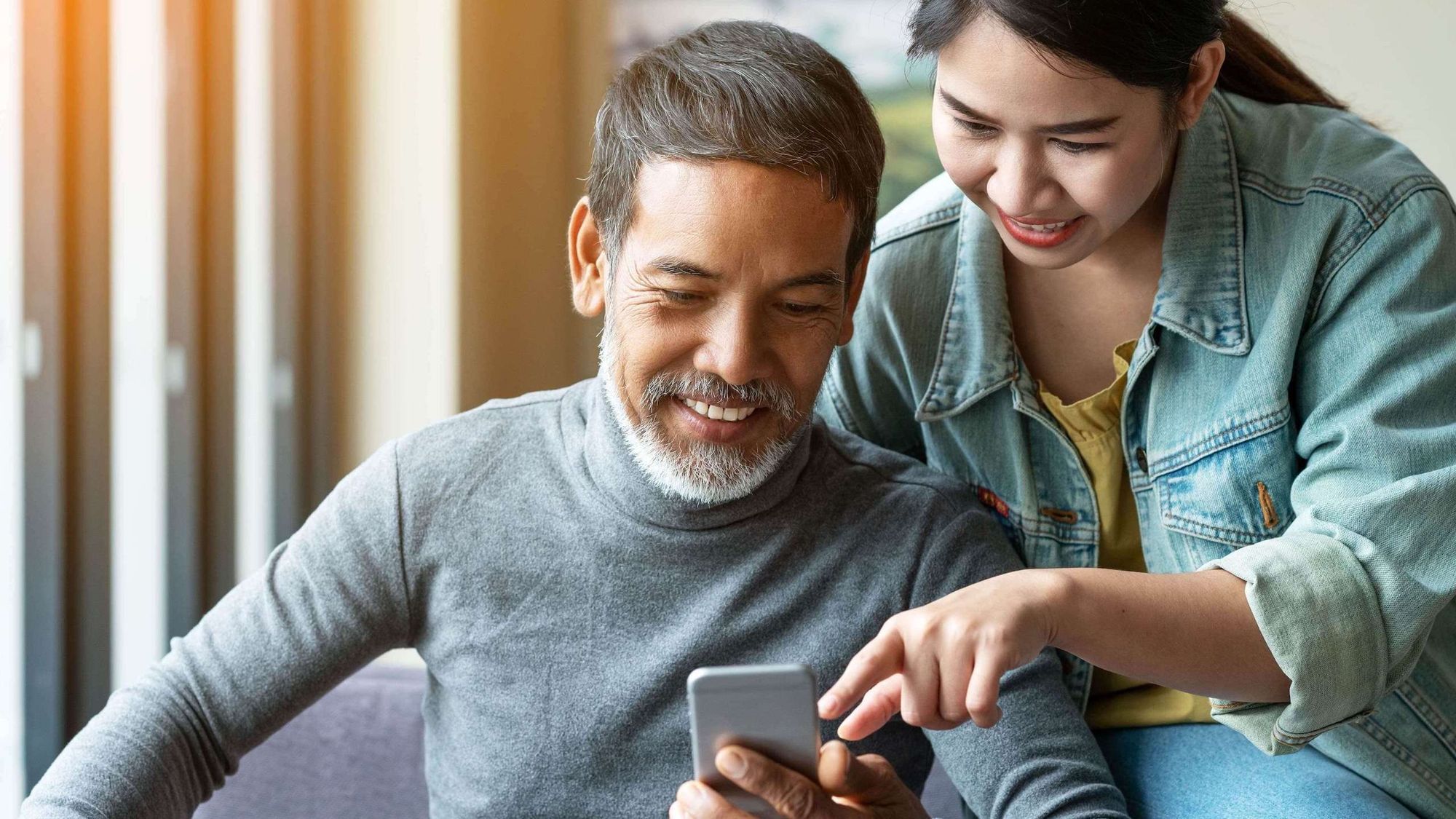 Around-The-Clock Chronic Diseases Care
Health2Sync provides a personalized digital care service based on all the data and daily activities you have recorded
Easy to Log and Easy to Review
The Health2Sync App allows you to visualize your blood glucose, blood pressure, weight readings, and daily activities to help you make adjustments and take full control of your health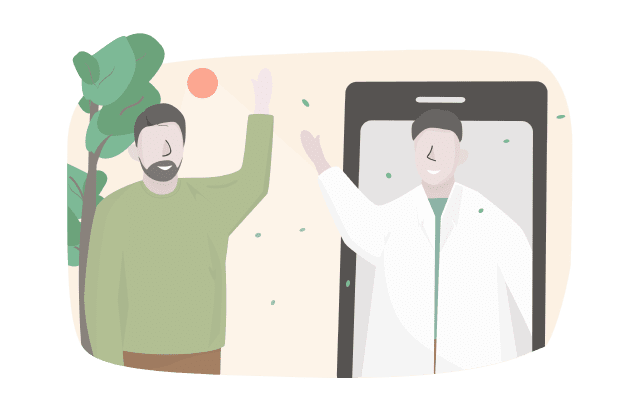 Partner Care & Patient Support
The Health2Sync App and Patient Management Platform connect to healthcare professionals, family, and friends and have them help you tackle diabetes together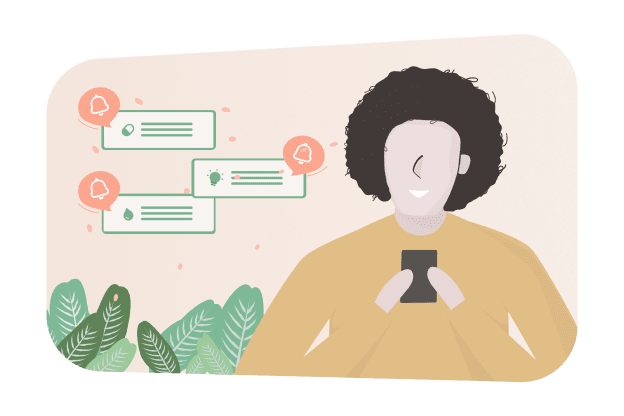 Personalized Guidance
Health2Sync App gives you reminders and tips based on your records to assist you in making timely adjustments
Patient Outcome
On average, users with an initial HbA1c > 7% experience a 2.0% drop in HbA1c after 3 months of using Health2Sync
Average HbA1c change in the first 6 months of use
Source: Health2Sync
Safe and ISMS regulated healthcare services
Health2Sync has certified our products and cloud-based services under the following global/national standards.
ISO 27001:2013
ISO/IEC 27001:2013 specifies the requirements for establishing, implementing, maintaining and continually improving an information security management system within the context of the organization.

ISO 27017:2015
ISO/IEC 27017:2015 gives guidelines for information security controls applicable to the provision and use of cloud services.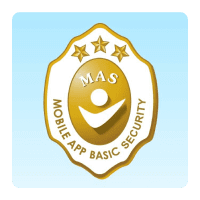 Mobile Application Basic Security (MAS)
Health2Sync Android / iOS Application follows "Basic Information Security Testing Baseline for Mobile Application" (Level 3) that ensures the information security for user.
Certificate No.:
TM-3-02685-001-202112
TM-3-02686-001-202112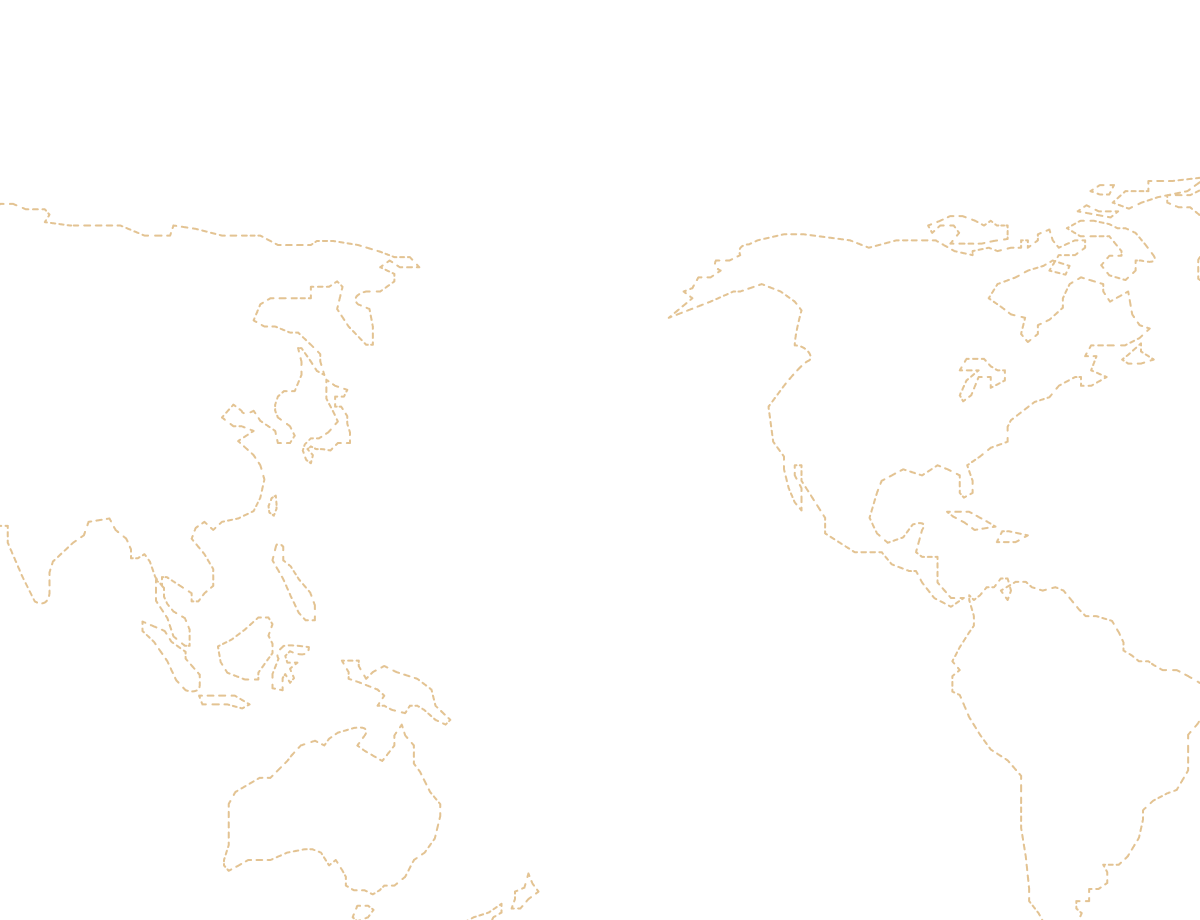 Our Global Reach
Steady user growth worldwide
Want to learn more about Health2Sync?